Bronzing machine for fabrics
Product Detail
Product Tags
This machine is suitable for bronzing, single printing, pressing on the surface of various kinds of artificial leather, PU, PVC, cotton, linen, silk, blended and knitted fabrics; and can also be used as a wrinkle fabric of gluing and laminating. Suitable for mass production of broad-band bronzing products, like home textiles, leather color changing, and also as a crepe fabric hot stamping on the use of plastic,etc.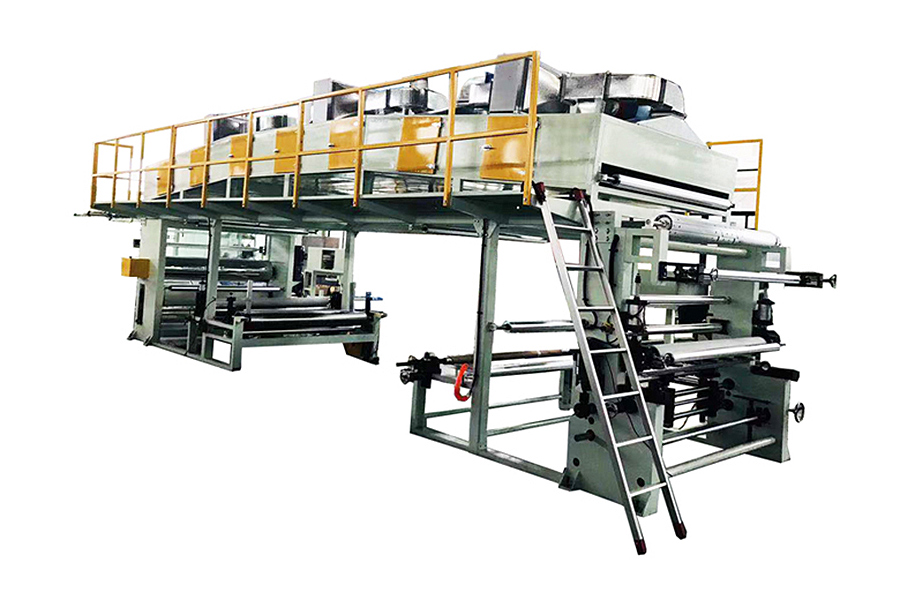 1.The oven adopts circulating air system. The scraper holder can carry out adjustment in various directions and sway leftward and rightward.
2. Bronzing machine can be set up in different materials of gold and silver. Including: paper, leather, PVC, cloth, film, non-metallic materials such as glue processing gold effect.
3. The material bronzing machine can be adjusted at will according to the model, and the bronzing can be followed at customers will, which meets the needs of professional bronzing customers.
4. Convenient and synchronous operation, energy conservation.
5. Circulating air system of the oven is used. Energy saving and efficient.
Bronzing film feeding----Gluing of printing roller----drying in the bridge type oven----cloth feeding, heat pressing and laminating----The finished products rewinding----thermal room----Cloth and film separator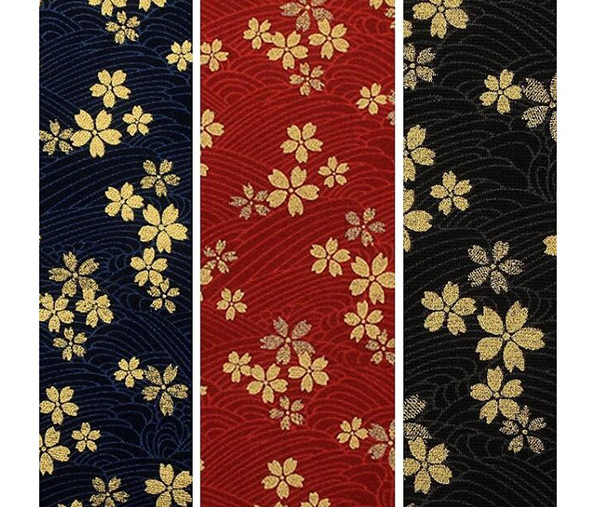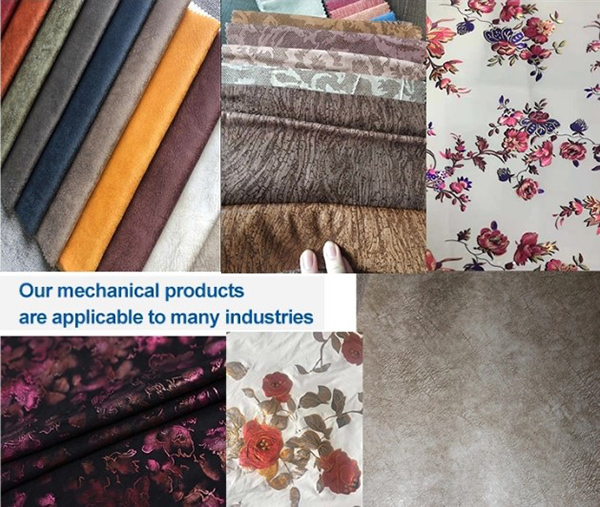 Bronzing Machine Features
1. Based on the original printing machine and pressing machine, our company refers to Korean bronzing equipment and combines the actual needs of users to design a new processing technology bronzing equipment.
2. the hot stamping machine is hot stamping, easy to operate, convenient, intuitive and friendly, and the mechanical structure is more reasonable.
3. The front and rear transmission of the whole machine is designed to operate on the top of the head, which eliminates the troubles caused by the inconvenience of transportation on the ground, and makes reasonable use and saves the venue.
4. the hot stamping feed port does not need manual feeding, through the automatic edge, the flattening function can achieve the effect of bronzing composite, and at the same time achieve the purpose of saving manpower.
5. the use of a new scraper mechanism, adjustment knife is convenient and reliable.
6. special requirements can be customized.
Main Technical Parameters
| | |
| --- | --- |
| Effective Fabrics Width | 1600mm-3000mm/Customized |
| Roller Width | 1800mm-3200mm/Customized |
| Production speed: | 0~35 m/min |
| Demension (L*W*H): | 15000×2600×4000 mm |
| Gross Power | About 105KW |
| Voltage | 380V50HZ 3Phase/customizable |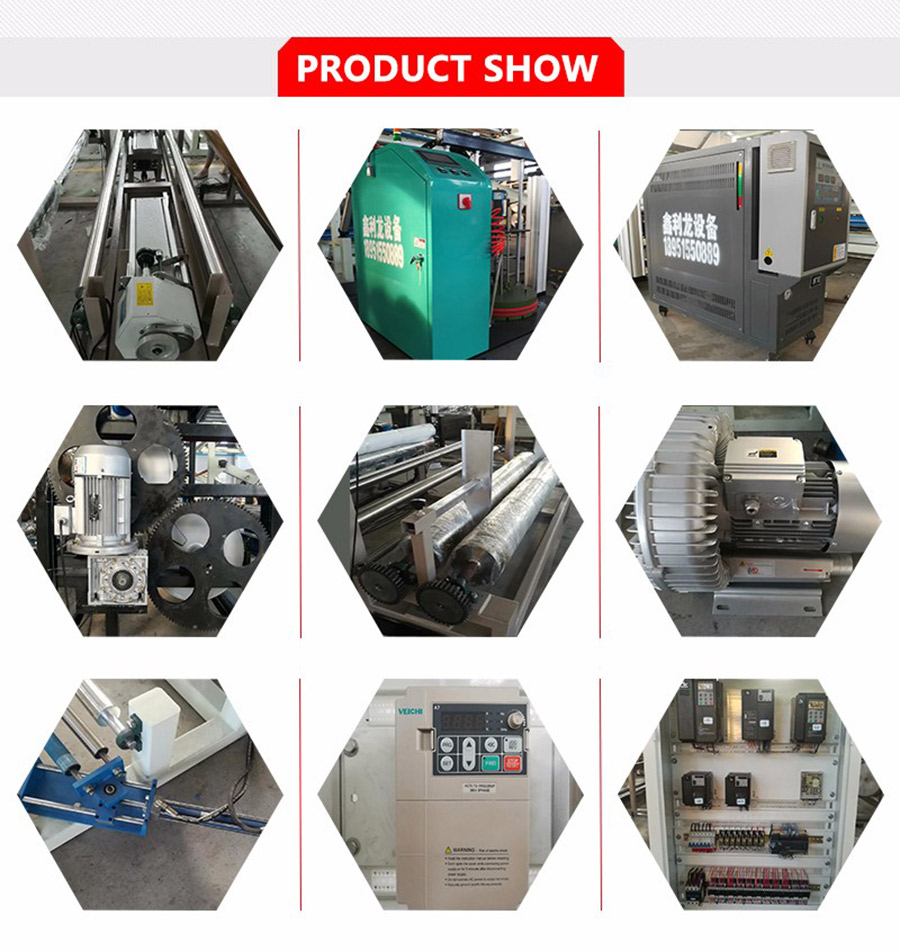 ---
Previous:
Film transfer printing bronzing machine
---
Products categories