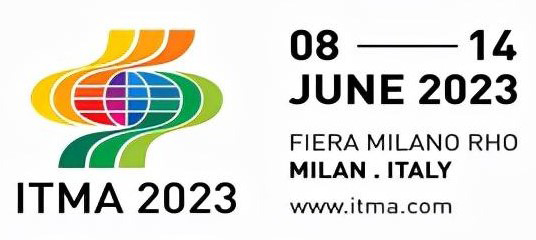 ITMA 2023 will take place at Fiera Milano, Milan, Italy from 08 to 14 June 2023.
We will show the world our latest laminating machine technology at the exhibition, welcome friends around the world to visit our booth and discuss the latest laminating technology.
Where the Worlds of Textiles, Garment and Innovation Converge
ITMA is the world's most influential textile and garment technology exhibition.
Owned by CEMATEX, ITMA is the place where the industry converges every four years to showcase the latest textile and garment processing technologies, machinery, and materials, promote collaborations and forge partnerships.
Be Part of the Integrated Textile and Garment Manufacturing Value Chain
Participated by a global audience, ITMA is THE place to meet key decision-makers from the world's top textile and garment producers and leading brand owners, gather market intelligence and forge collaborative partnerships. It is where business is done.
Pivoting Towards Digital Transformation & Circularity
Innovation and sustainability have become critical drivers and enable the creation of new technical textiles with advanced materials and functionalities which are used in various applications. These applications are not only in fashion but also sports, outdoor, building and construction, defense, and medical.
Automation and Digital Future
Ground-breaking developments in robotics and artificial intelligence (AI) have enabled the progressive adoption of automation in textile manufacturing processes while digitalization of manufacturing processes and its impact on the supply chain is shaping the future of the entire integrated textile and garment value chain.
Exciting breakthroughs in production processes such as fiber and yarn processing continue to help propel the textile industry forward.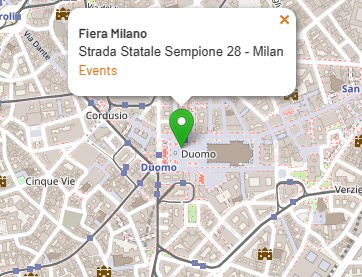 Sustainability and Circularity
Manufacturers and brands are adopting the use of innovative materials and integrating advanced processes to achieve a competitive edge and build a greener planet.
---
Post time: Feb-12-2022