Are you in the market for a new laminating machine? Look no further than a multi-functional net belt laminating machine, which offers an impressive array of features that make it the perfect choice for any setting. Here are ten features that set this machine apart and make it an excellent investment: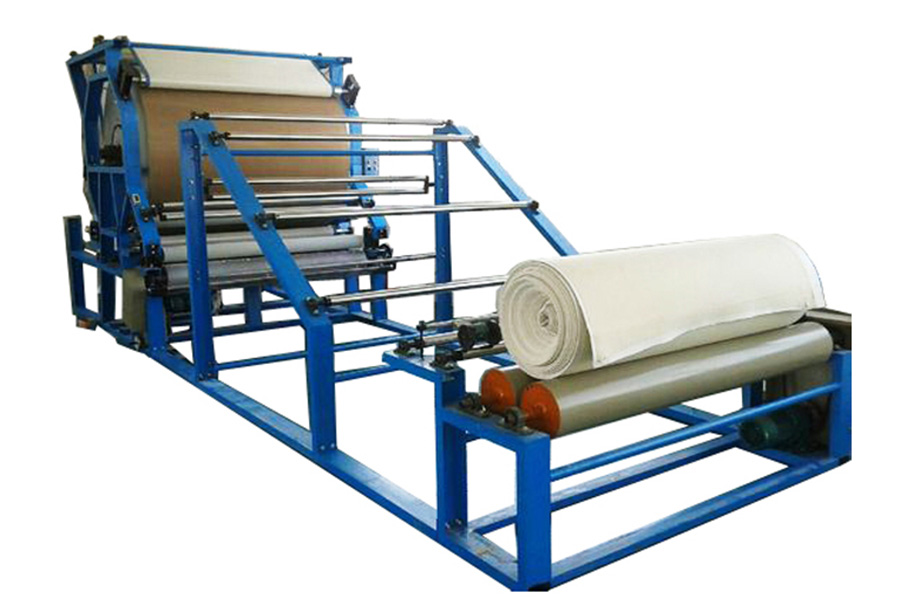 1. Versatile: A multi-functional net belt laminating machine can handle a range of materials, including paper, fabric, and more. This makes it a great choice for many different applications.
2. High Speed: With high speeds of up to 50 meters per minute, this machine can get the job done quickly and efficiently.
3. Precision: The net belt laminating system ensures that all layers are laminated precisely, without wrinkles or misalignments.
4. Easy to Use: The machine is designed for ease of use, with simple controls and intuitive operation.
5. Durable: Made from high-quality materials, these laminating machines are built to last, with rugged construction that can handle even the toughest jobs.
6. Low Maintenance: With minimal maintenance requirements, this machine is perfect for busy offices, schools, and other settings.
7. Energy Efficient: Thanks to its energy-efficient design, this machine can help you save money on utility bills.
8. Safe: Safety features such as emergency stop buttons and protective covers ensure that the machine is safe to use and protects operators from harm.
9. Compact: Designed to take up minimal space, this machine is a great choice for small offices and other settings where space is at a premium.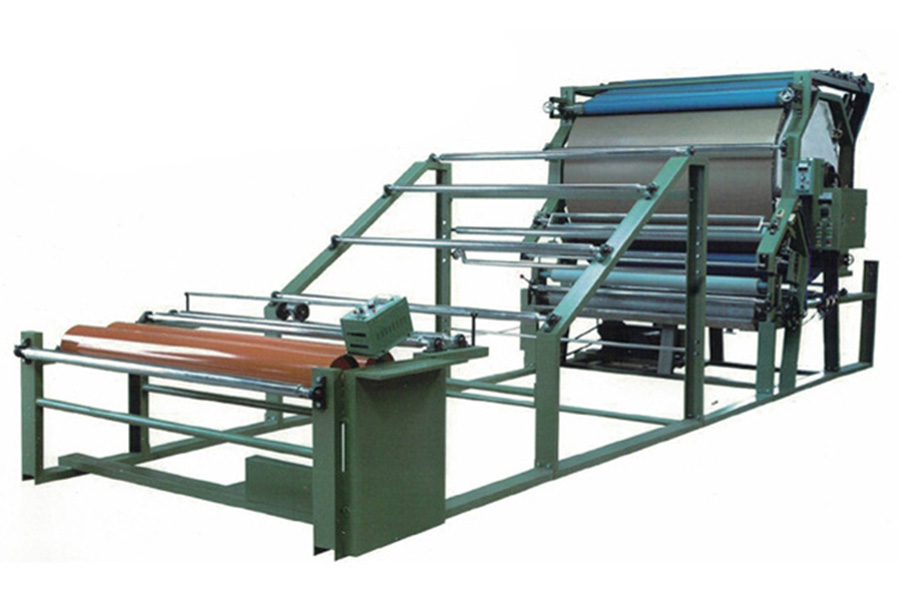 10. Cost Effective: Compared to other laminating machines, a multi-functional net belt laminating machine is an affordable option that offers exceptional performance and versatility.
Whether you are looking to laminate important documents, create eye-catching displays, or protect valuable materials, a multi-functional net belt laminating machine is the perfect choice. With its impressive array of features, this machine is sure to meet all of your laminating needs.
---
Post time: May-17-2023