Ladies and gentlemen, we are pleased to announce that our swing arm hydraulic cutter has reached the milestone of 300 successful executions! As a company committed to providing the best possible solutions to our customers, we are pleased to continue to provide high-quality products that meet and exceed their expectations.
For those unfamiliar with our products, the swing arm hydraulic cutter is a state-of-the-art machine designed to cut a variety of materials such as leather, rubber, plastic and textiles. Ideal for cutting items such as bags, shoes and apparel, it is a must-have for any business looking to increase productivity and efficiency.
One of the reasons our swing arm hydraulic cutters are so successful is their user friendly interface. It is easy to operate, even for the inexperienced, and comes with a set of pre-programmed cutting patterns for increased productivity. Additionally, the machine is equipped with a safety system to prevent accidents and injuries, making it a reliable and safe investment for any business.
Our swing arm hydraulic cutters are also designed with versatility in mind. It can cut materials with a thickness of up to 50mm, and the cutting force can reach 30 tons. This means it is compatible with different materials and can handle a variety of applications. This versatility makes it a popular choice for businesses of all sizes and industries, from small craft stores to large manufacturers.
To ensure our customers get the most out of our machines, we also provide customized training courses and after-sales services. This ensures they are fully equipped to operate and maintain machines efficiently, reducing downtime and maximizing production.
In conclusion, we are proud to have reached this milestone with our swing arm hydraulic cutting machines and we are committed to providing the best solution to our customers. If you're looking to increase productivity and efficiency, or are simply looking for a reliable cutting solution, look no further than our hydraulic swing arm cutters.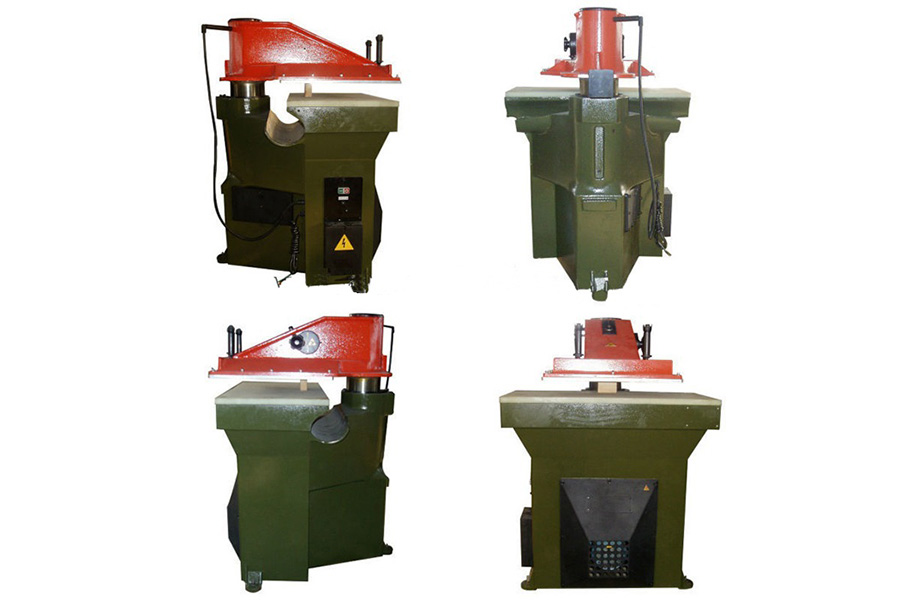 ---
Post time: Mar-24-2023